I am completely blown away by these intricately created paper head pieces made by hairdresser Katsuya Kamo for the Chanel Couture show in Paris this past Tuesday. He created over 65 pieces out of just two packs of 11x17 Office Depot copy paper! While he claims it was easy, it took Katsuya and 7 assistants three weeks to create the pieces. While I can make a mean origami swan, I can't imagine the patience and attention to detail creating these must have required. It certainly paid off. The only caveat? I'm so caught up with the headpieces, I almost forget to pay attention to the actual clothes!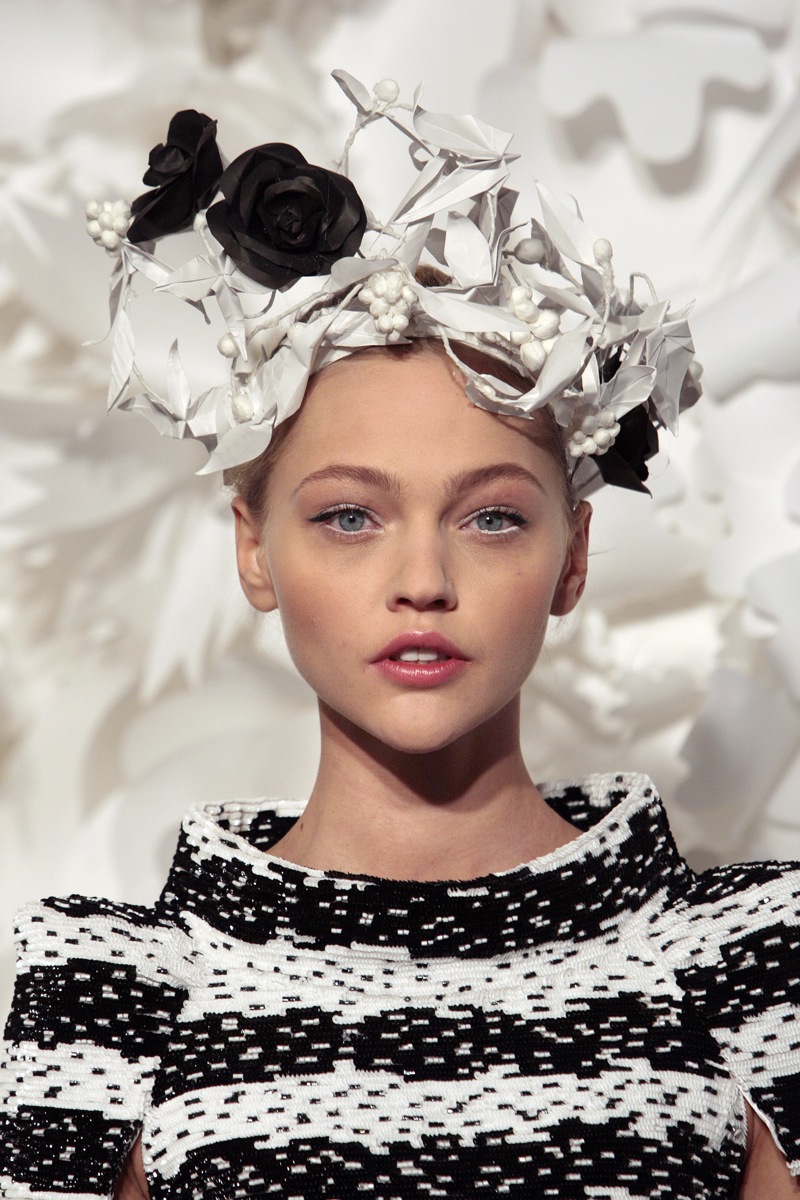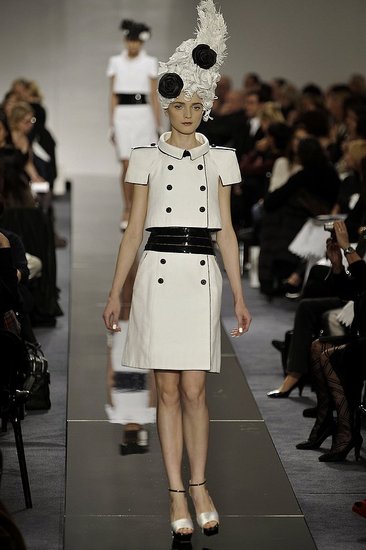 See more photos here.
Photos by Francois Guillot/Getty Images.