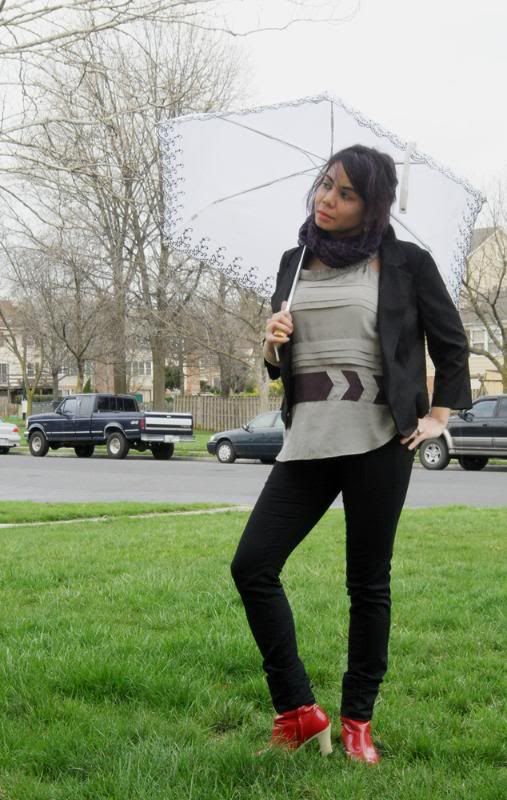 I don't know about you guys, but when it's rainy out I have a lot of trouble trying to look nice. Luckily for me, I have a secret weapon: patent red rain boots!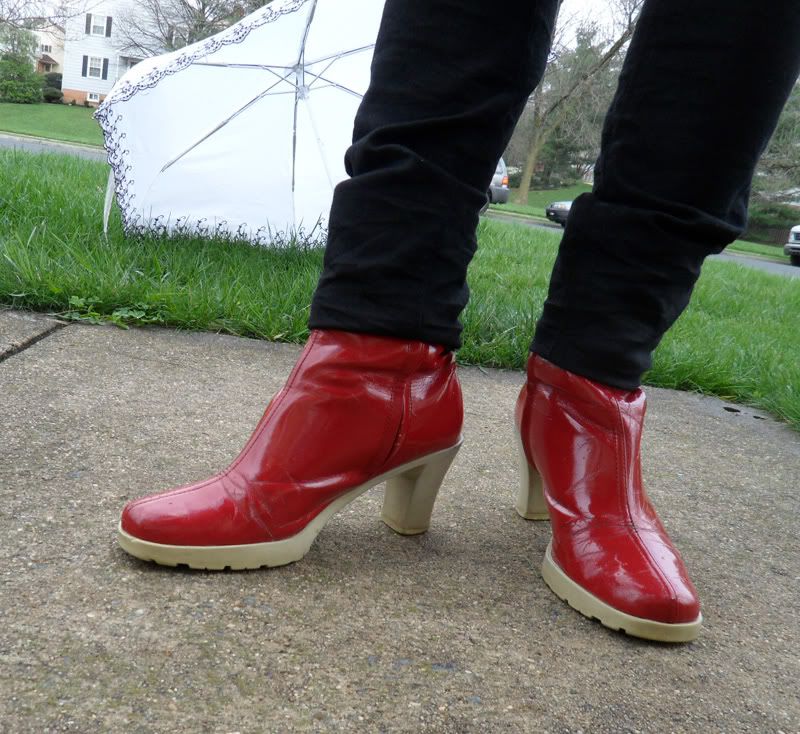 Every time I wear these someone compliments me, I love it! I bought them from Banana Republic forever ago, you can definitely see the wear & tear... Any thoughts on how I can make them last as long as possible?

I'm also wearing some basic knit pants from Free People, a Vena Cava top, a Silence + Noise blazer, and my purple leopard print scarf from LOFT.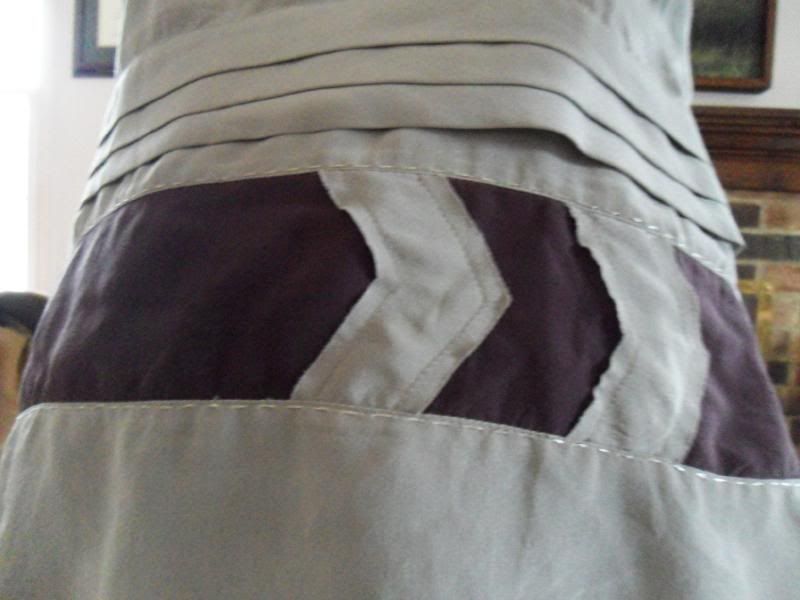 Here's a close up of my Vena Cava top, I love it so much! It's interesting and unusual without being in your face or gimmicky.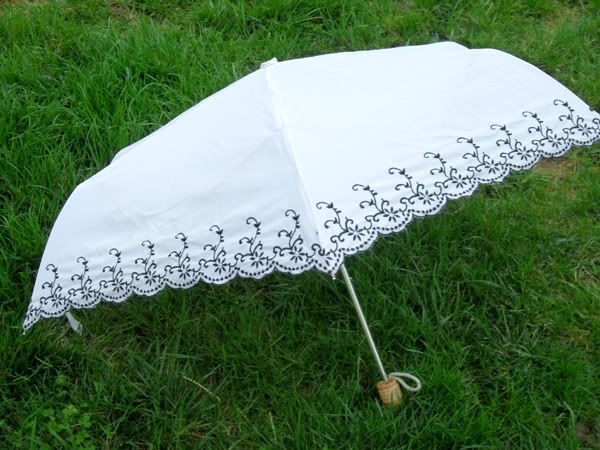 Don't forget a cute umbrella! I remember this one was super cheap at Urban Outfitters! For only a little bit more than what you'd spend on your basic black umbrella at CVS you can get a cute, compact one that really adds to your look.