The weather here in DC has been unbelievably gorgeous, inspiring me to really make an effort to incorporate more color into my outfits!
LOFT has these create basic tees and tanks that I plan to stock up on, they're super affordable and come in so many colors! I decided to wear my new purple one with my bright pink Eva Franco skirt that always gets tons of compliments.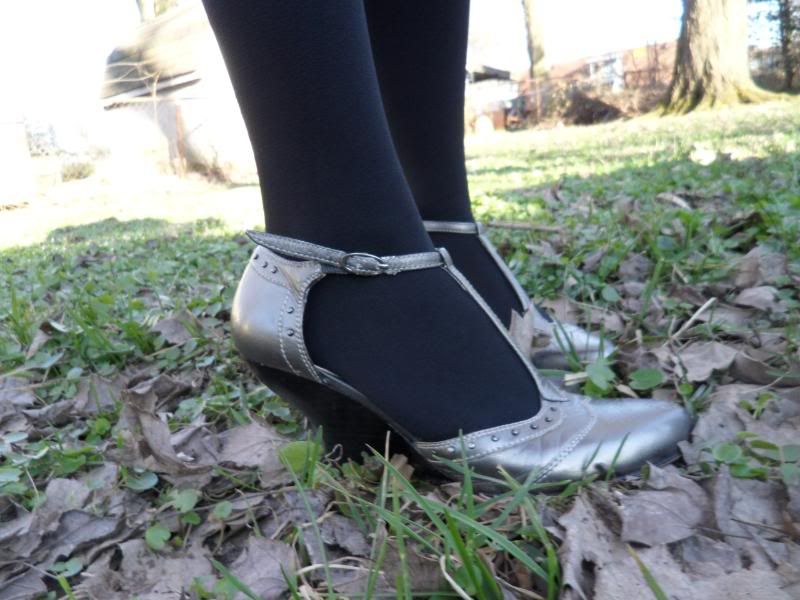 These Sam Edelman kickback wedges have been some of my favorite shoes for the past 3-4 years! I decided I would still wear tights for a little longer, maybe until the trees actually have leaves again. Plus I love black tights with these shoes!

And I finally found a perfect mixed metal chain necklace! Now I can put it on and all my jewelry will match, whether it's silver gold or something else. I think its toughness balanced out the otherwise girly out a little, don't you?