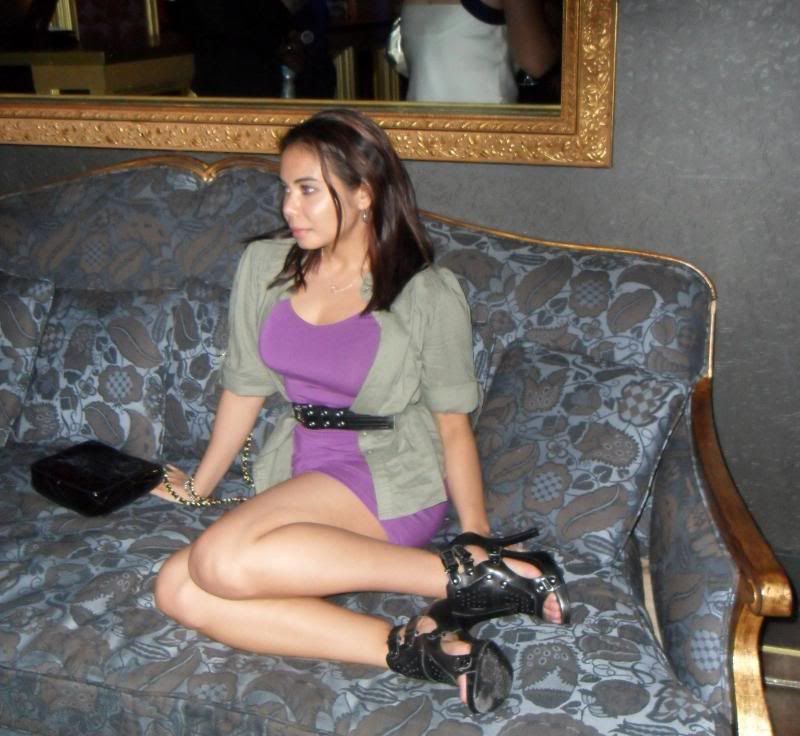 Ah, remember the good ol' days where you went downtown every weekend? Well those days are long past for me, but my dance studio recently had an event at a popular hot spot of the moment and I decided I would drag my boring ass out!

I read in a recent Marie Claire that you can turn any outfit edgy and on trend right now by layering on an army jacket on top. Well I'm much to broke to buy yet another jacket, but I did have this army green button down that pretty much does the trick! I rocked out one of my favorite color combos, green and purple for a non-bright yet still fun look. And I put on a belt so people could see I had a waist under there.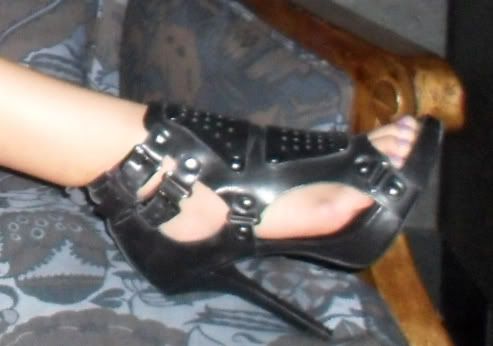 Of course I put on my I can only stand in these for 2 hours heels by Pour La Victorie. By the end of the night I definitely was in pain, but you can't deny their inherent fierceness!


So what do you think, did this old at heart lady manage to "dress to impress?"