You may recall my 2010 fashion resolution to step up my daily style choices. Well let's take a looky back at how I've done...

Well, my first set of looks were relatively unimpressive. I seemed to rely heavily on red shoes in order to create a look, but really that's an amatuer trick for us now, yes?

Starting around March I did manage to step things up a little. I started putting on one accessory before I left the house, ha. I had started to get compliments on my outfits on a much more regular basis, perhaps two or three a week! And who could forget Glamourosu, the fashion superheroine! Think I should run around fashion week in that getup?
AS the weather started warming up, I definitely got into the swing of things! It's so much easier to dress fashionably when it's a pleasant 75 out, don't you think? But really, there's not anything here to write home about...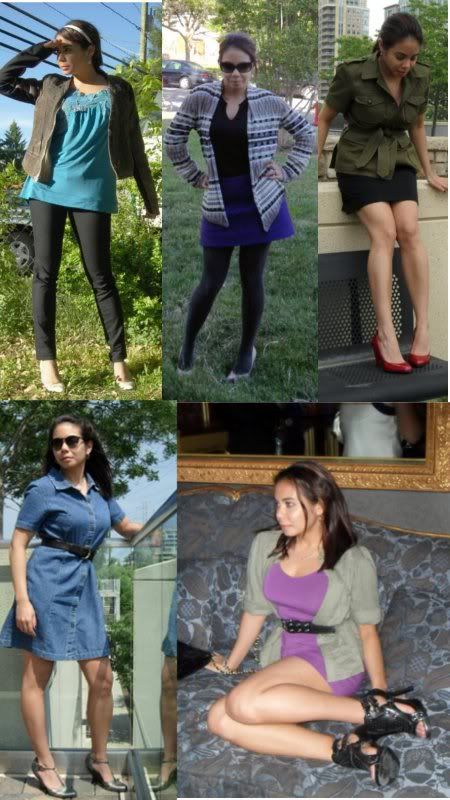 As summer started to roll around, I think I really started to have fun taking risks. Though about this time I did a
halfway there review
and knew I could step things up even more... holy moly I have a lot of pictures, maybe I'll continue this in a second post.