Last night I finally made it out to a DC FABB (DC Fashion & Beauty Bloggers) meet-up! Of course first I had to decide what to wear...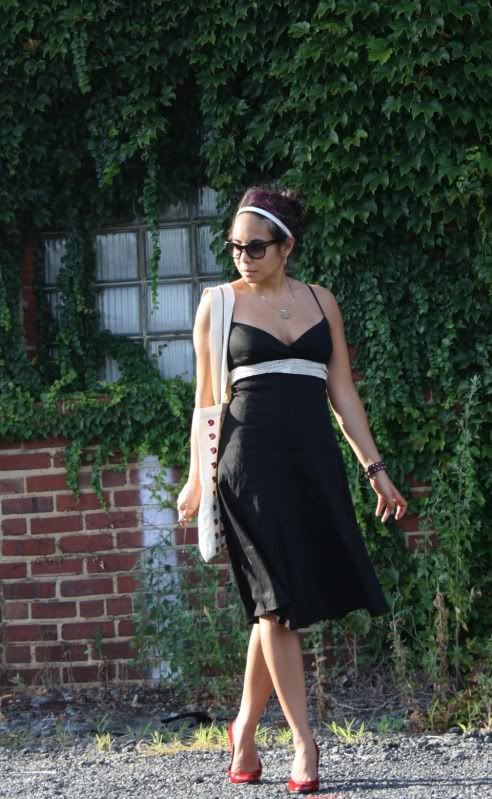 I knew I wanted to wear this dress, but I got very stuck on how to accessorize it! People say a little black dress is a fail safe, but I maintain that it's much harder to make interesting than a fringed, animal print jumpsuit monstrosity! I ended up going for a slightly feminine, Charlotte York-esque look. Not usually my style, but I think I look understated chic with a dash of ballerina which is never a bad thing!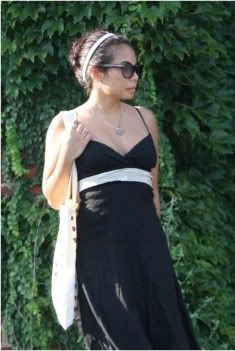 I'm wearing: Elie Tahari dress from awesome DC consignment store Second Time Around, Jennifer Behr headband from Intermix, Tom Ford sunglasses, red heels from Zara, white print sash from my Amanda Uprichard dress, Wendy Brandes Vampire Diana ring, wrap bracelet from J. Crew, vintage family pendant and Study NY tote bag from their Fall '11 presentation.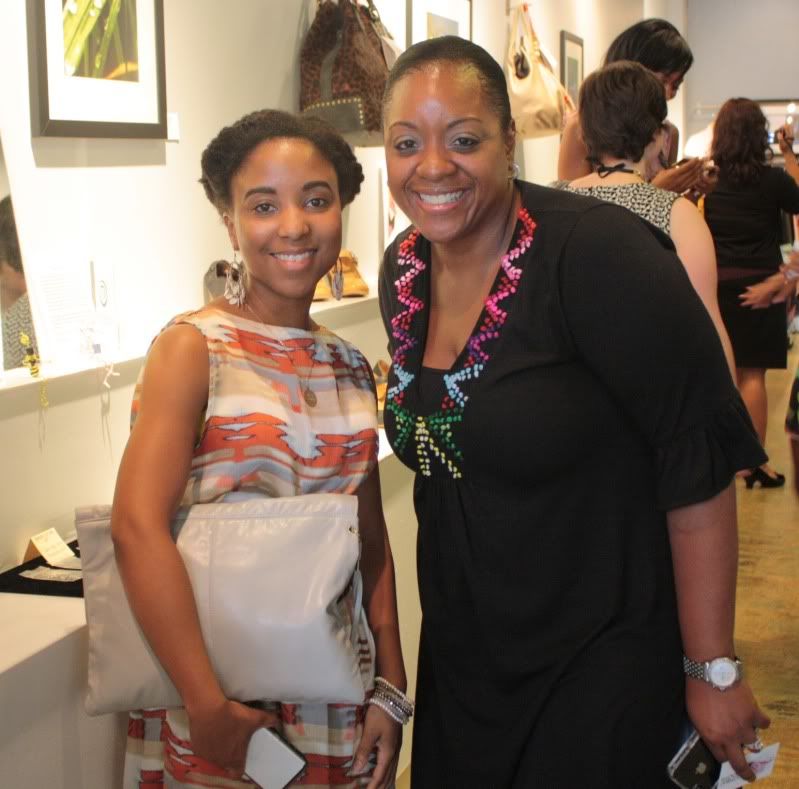 The meet-up was held at Carbon in DC, an upscale boutique featuring local and eco-friendly designers! We met some of the local designers, above is a picture of Shen Dove Style on the right with one but I can't recall who - anyone know?? I think maybe one of the designers of Diamantia Leather. Sidenote: Shen is even tinier than me, I think she could fit in that clutch of hers!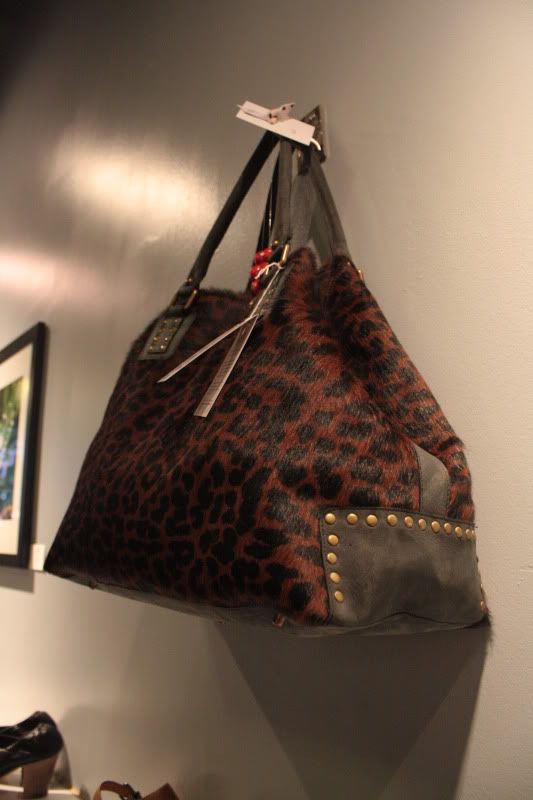 This Diamantina bag was coveted by almost all the fabulous bloggers there!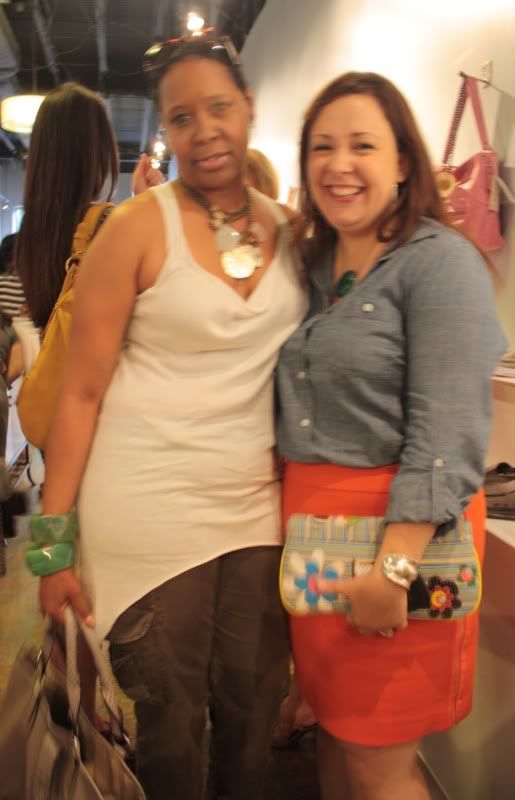 Two of my faves, Janice of Capitol Fashionista and Allie of Wardrobe Oxygen! I <3 you guys!

Another unidentified person - someone help me out here! - and one of DC Fabb's founders, A Lacey Perspective! Other attendees included So Much to Smile About, Casie of whipped STYLE and District of Chic! It was a super fun event, I'm so glad I got off my butt and finally met some more local bloggettes!