I went to the grand opening party for Pretty People Vintage in Alexandria, VA over the holiday weekend!
Owned by Annie Lee, formerly of Annie Creamcheese Vintage, handpicks fabulous vintage pieces and consigned contemporary items that create a one-shop stop for the fashionable DC woman!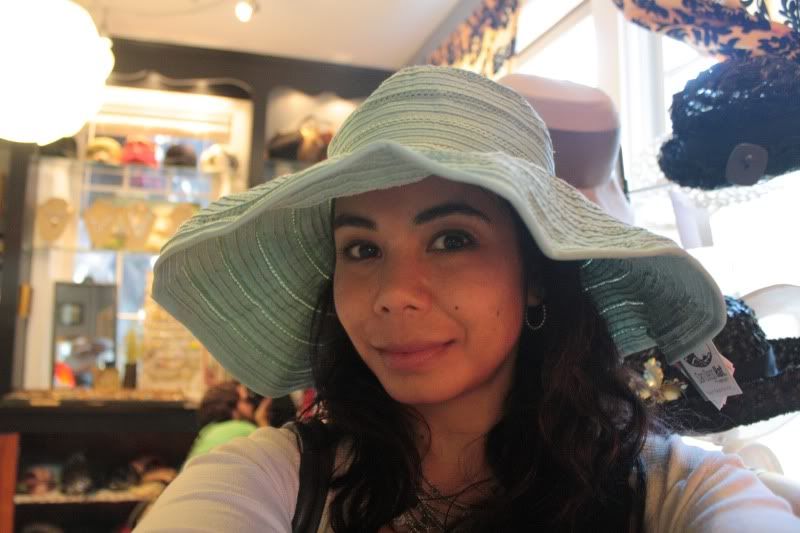 There was a huge collection of vintage hats that I went all drooly over, but alas my giant noggin was too big for most of them! This floppy hat was a bit tempting, did I make a mistake by passing it by?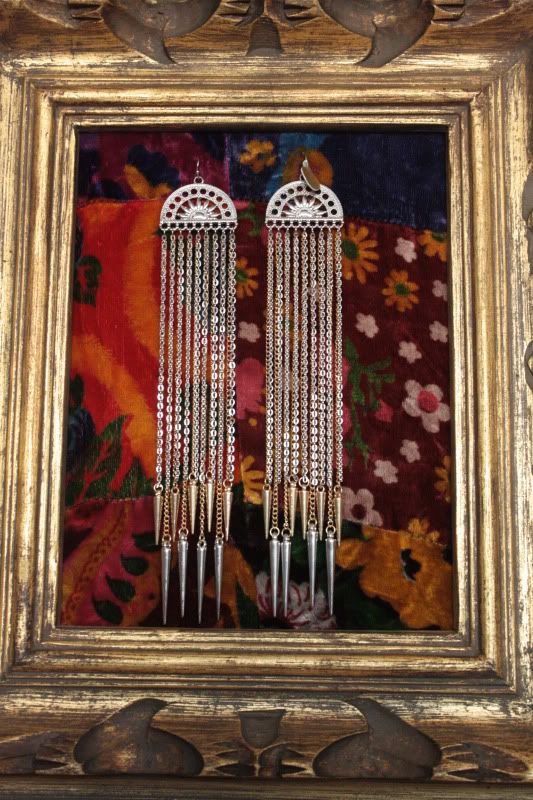 The eclectic vibe of the boutique was pretty awesome! I'm seriously going to steal decorating tips! I particularly loved how the earrings were all over the wall! I need to frame a piece of fabric with mesh over top to hang all my jewelry on. Why hide my pretty sparkles in a box when I can put them on display?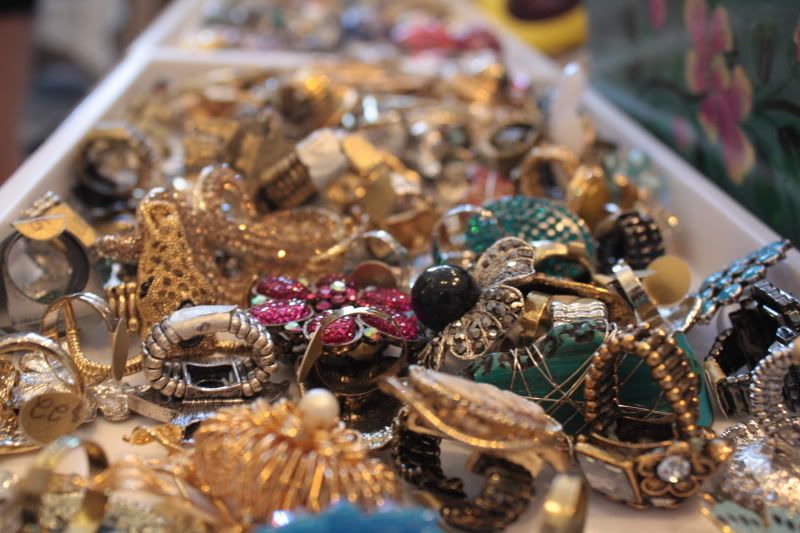 Tray of jewelry, I want to eat you, nom nom nom nom nom!
I really loved this sparkly peacock wrap ring. I really debated on it, but ended up going with other items - I'm not 100% sure I won't go back tomorrow and buy it!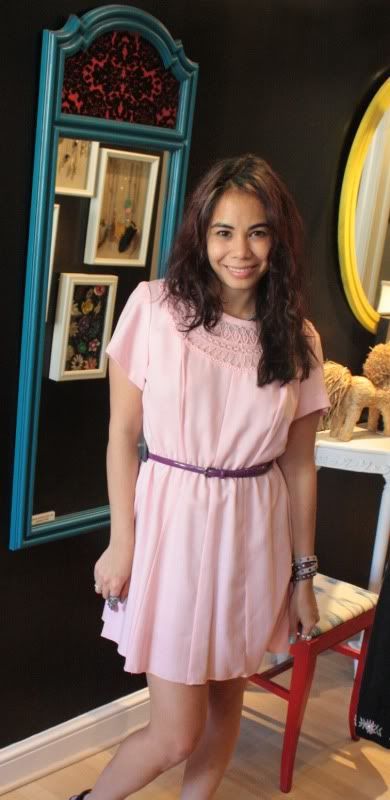 I did buy this vintage dress from the 60's! Definitely happy with it - doesn't it have amazing details around the neck?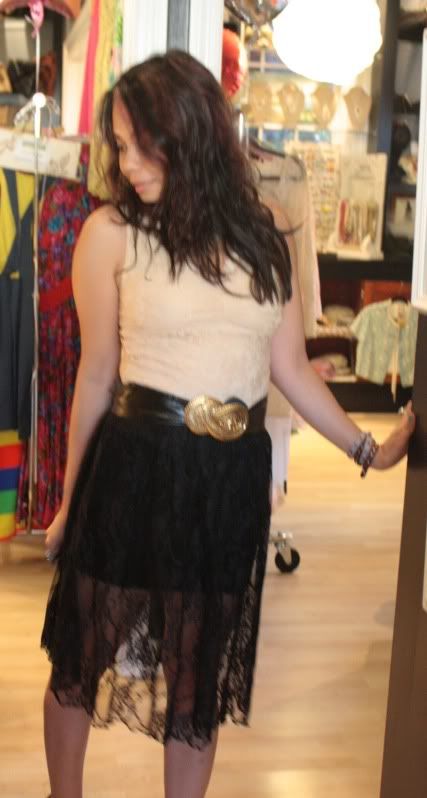 I also got this beautiful lace skirt! It's very short, but the longer lace overlay is super pretty and gives a misguided air of modesty ;) I really wanted the beige lace top I paired with it (and the belt too) but I knew that if I got them I would only wear the skirt with them again and I needed to force myself to think outside the box... I may go back and get them too!

If you're in the DC area, I highly recommend checking out Pretty People Vintage, which is now open for business. It's located at 108 N. Patrick St. Alexandria, VA,right off King St.