We took all weekend to shop, now it's time to give back! Help me celebrate #GivingTuesday - a campaign to create a national day of giving at the start of the annual holiday season. It celebrates and encourages charitable activities that support nonprofit organizations.

Of course, I want to highlight a few awesome alternative gift catalogues you can browse today!

The USO Wishbook
- Support our troops and their families this holiday season! For just $15 you can send comfort food to our men and women serving overseas.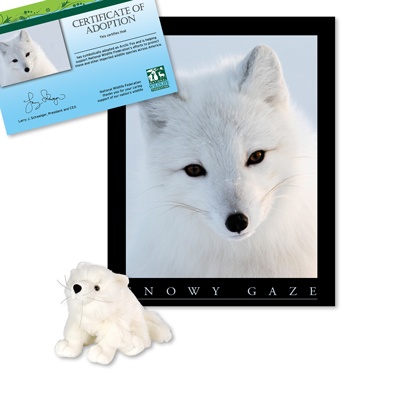 The
National Wildlife Federation Adoption Center
- Adopt a fuzzy wuzzy animal!! For just $30 you get a stuffed plushie to remind you how awesome you are!
Oxfam America Unwrapped
- You are what you give! Be a pile of manure for just $12.